Download now as a
pdf pattern
Pinwheel Album
I think I am so far behind in my blogging. The past week has been so busy.
Today we went out for a while to the eye doctor. I had a sore eye that was leaking. But I have eye drops that made a difference. So tonight it is a bit better.
After the eye doctor we went to Safeway for prescriptions.
Wow that was all about Wednesday and today it is now Thursday.
Our beautiful waters are damaged by an oil spill.It has now reached the beaches. What a tragedy.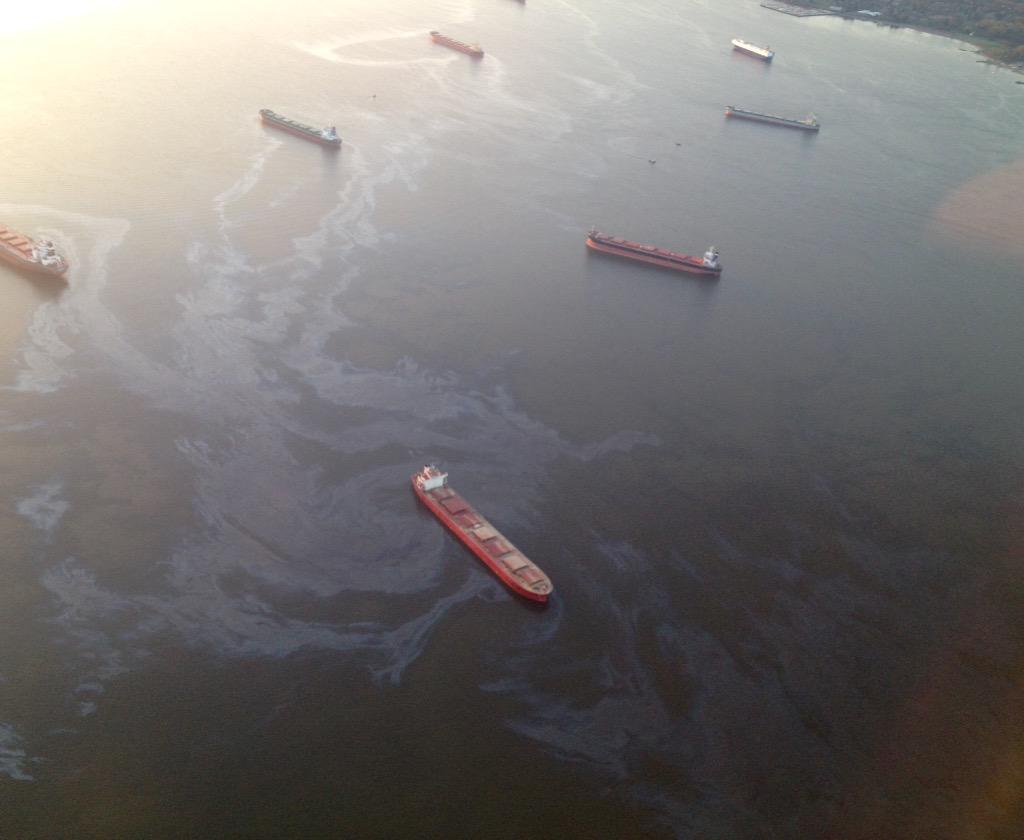 I wonder which tanker is the culprit.
My blog has been absent due to no internet available for a couple of days. So I have missed updating my pages for the past 2 days.
Aaron was here today with his lovely wife June and two kids Adam and Marley and his mom Gloria. We have had such good visits with them while they were here. It has been a blessing to have them visit. June is as clever as she is lovley , she fixed my computer so it worked. Don't ask me what she did. I only know she pressed a button and voila it worked.
Another gorgeous day here in Vancouver. We are now looking at some conservation of water since the snow pack is not there and it has not been raining either. We are not used to a lack of water . Hopefully, it will rain in June as it has in other years.
Quilt Diva. I love this little quilter. She is carting so much stuff around like all of us when we go to a class.
All squares and gorgeous, the apple looks good enough to eat .
So far so good and it is time to stop writing.
Have a great evening folks.